Hoe kunt u mij bereiken?
Ik ben telefonisch bereikbaar tussen 8.00 en 18.00 uur en na 19.00 uur: +32 497 58 59 60
Indien geen antwoord, laat mij uw boodschap op mijn voice mail (30 seconden) of stuur mij een SMS via 2G = Buiten internet.
Voor de personnen met een abonnement buiten België, graag WhatsApp gebruiken: +32 497 58 59 60. Ook om foto's en video op te sturen.
Om documenten te sturen of voor niet dringende aanvragen = antwoord binnen één week, kunt u mijn mail gebruiken: mail@wellnessdesigner.be
Om gastenkamers te reserveren, gelieve het rechtstreeks op mijn website te doen: https://www.wellnessdesigner.be/the-little-paradise-2/ verbonden met het ORC van elloha, herkend en gepromoot door de Waalse Regio. De eventuele kortingen (min. 2 nachten, niet terugbetaalbaar enz.), zullen automatisch berekend worden.
Voor reserveringen buiten mijn website, zoals Wellness, na telefonisch afspraak, een  voorschot van minimum 50% dient betaald te zijn op mijn  CBC Business rekening: BE81 7320 4660 5824.
Bedankt,
Véronique Debliquy = Viquy
Ik ben in Vlaanderen geboren en heb mijn Humaniora's in het Nederlands gevolgd.
Laden in uitvoering …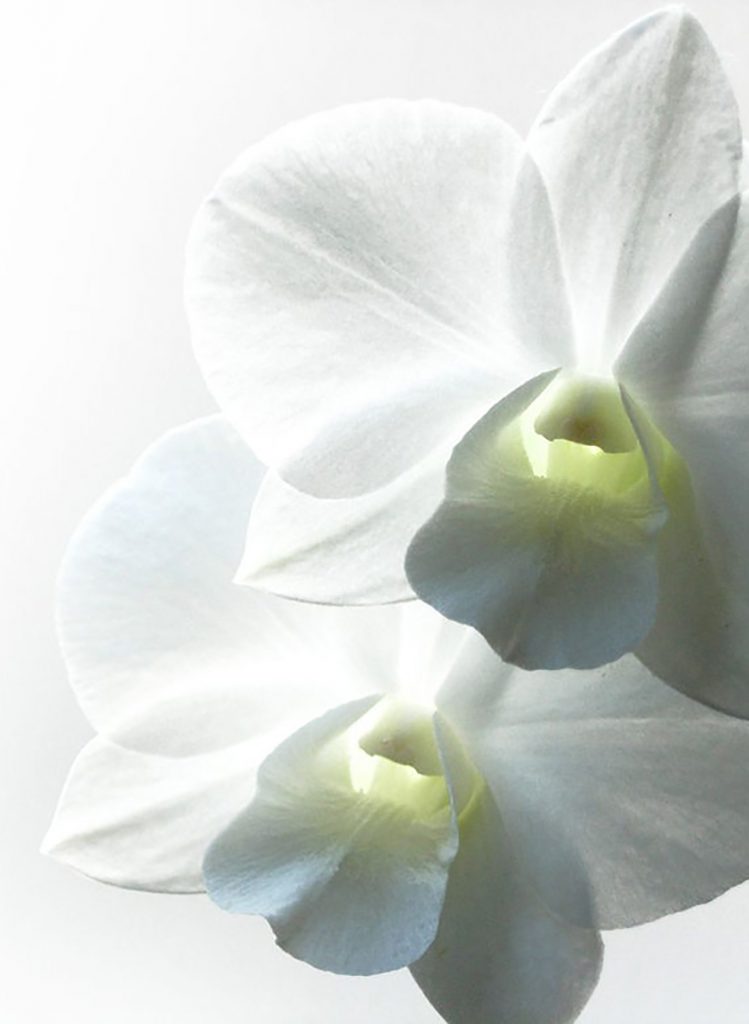 GPS-coördinaten:
DD : Lat 50.21638420 | Lg 4.75470465
DMS: 50°12'58.9831"N | 4°45'16.9367"E